Archbishop Joseph F. Naumann, who heads the Archdiocese of Kansas City, Kan., is seen in this Aug. 31, 2015, photo. The archbishop also i...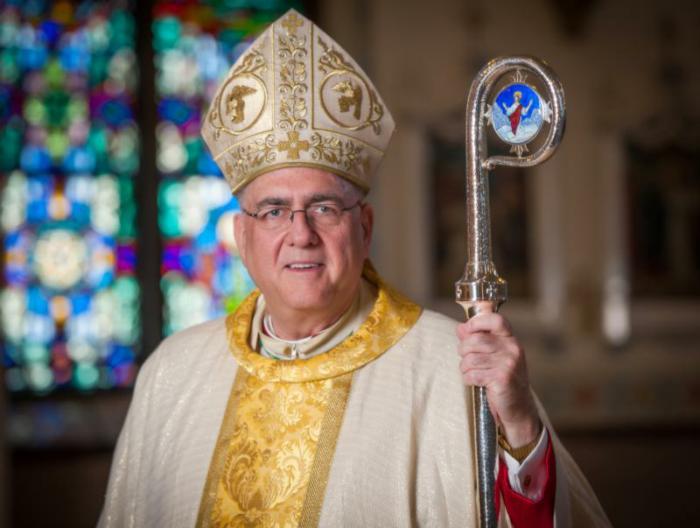 St. Vincent Ferrer was a great preacher. On one occasion, when St. Vincent Ferrer was entering Barcelona, he saw the Angel Guardian of the...

My own rule to always write at least something, every day, may be broken this week.  The weather is just ...