Pixabay.Com CC0 A Slur that Cuts Deep : He's a loser! You're a loser! Among all the hurtful slurs we mindlessly utter this par...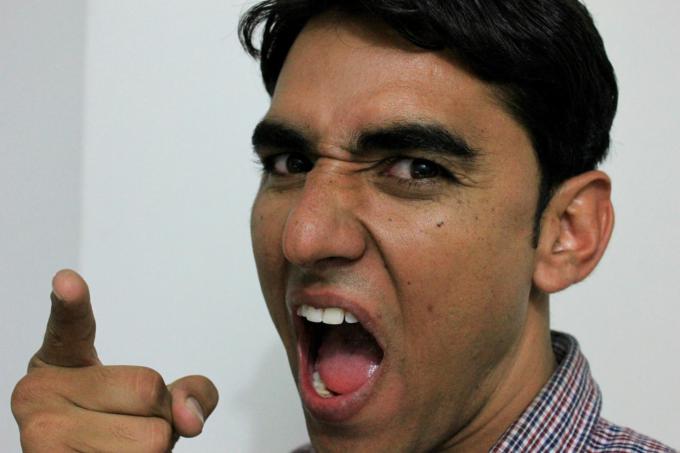 Horace Mann Middle School Principal, Rebecca Motte Guilt trips, twisting arms, calling in "I owe you's", advertising or ...

Father Savarimuthu was at St. Anthony's, Sunday.  He spoke at all the Masses on behalf of his Diocese of Tiruchirappalli, India.  He ...