Friday, July 6, 2018
The Catholic Church in China | A Short Documentary
One of the candidates in RCIA inadvertently told a joke.  Well, not so inadvertently, but it will make you think.  We were discussing how t...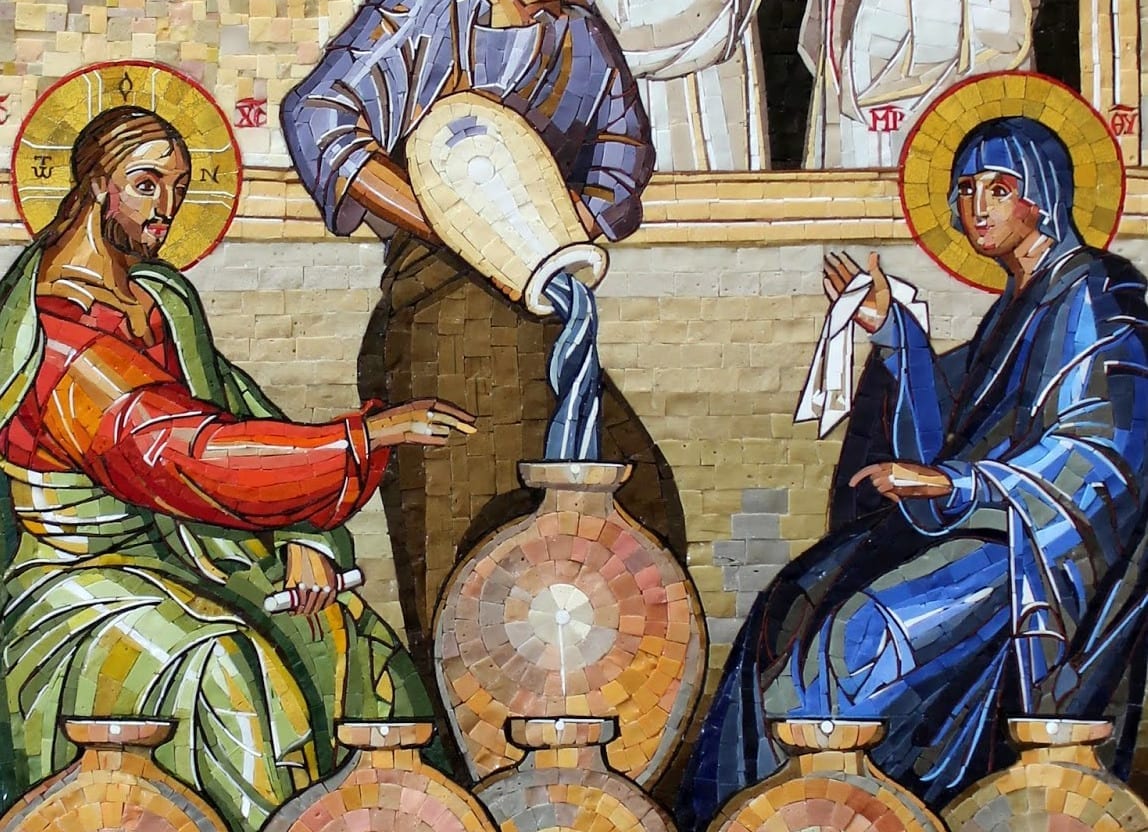 St. Vincent Ferrer was a great preacher. On one occasion, when St. Vincent Ferrer was entering Barcelona, he saw the Angel Guardian of the...

One of my "cloistered brothers" was telling me about a possible ancestor of his.  I was curious.  So I googled.  My "cloi...