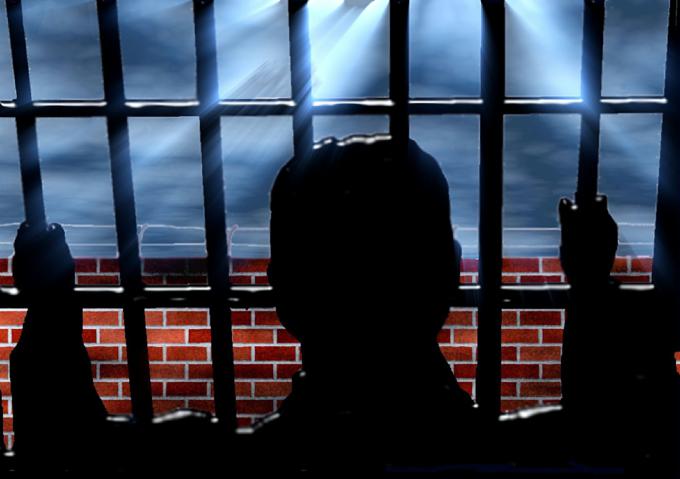 Catholic prosecutor and death penalty
: Q. As you can see from the envelope, I am in prison. Since the church opposes the death penalty, I am trying to understand how a Catholic prosecutoer can be allowed to argue repeatedly in favor of it.
Father Kenneth Doyle attempts to respond to this question. Keeping in mind that on June 26, the pope sent out a video message to an international congress against capital punishment. In fact, the pope said he wanted "a world free of the death penalty."
Read the article to get the rest of Father Doyle's answer.